XL Airways France was a French airline that operated from 1995 to 2019. The airline was known for providing low-cost long-haul flights primarily to leisure destinations. It was based in France and had its main hub at Paris Charles de Gaulle Airport.
XL Airways France operated a fleet of wide-body aircraft, including Airbus A330 and A330neo, for its long-haul flights. The airline offered flights to destinations in the Caribbean, the Indian Ocean, the United States, and other leisure destinations. XL Airways France also had codeshare agreements with other airlines to expand its route network.
Unfortunately, XL Airways France faced financial difficulties in 2019 and filed for bankruptcy. The airline ceased all operations in October 2019 and its aircraft were grounded. XL Airways France's bankruptcy was attributed to a combination of rising fuel costs, intense competition, and a decline in demand for flights to certain leisure destinations.
XL Airways France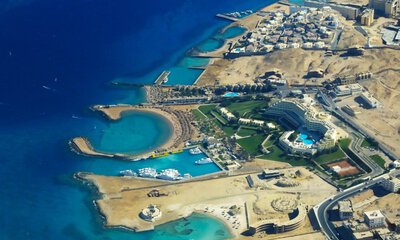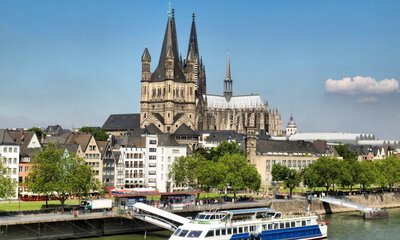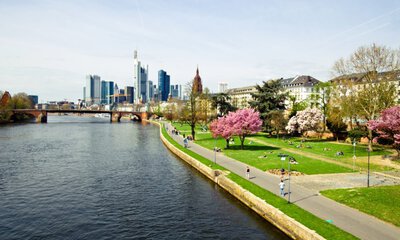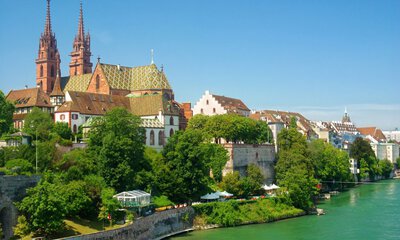 Hurghada
Euroairport France