West Coast Air is a former Canadian airline that operated from 2005 to 2010. It was based in Vancouver, British Columbia, and primarily offered scheduled seaplane services. The airline had a fleet of De Havilland DHC-3 Otter and De Havilland DHC-6 Twin Otter aircraft, which were specially designed for landing on water.
West Coast Air provided services to various destinations along the West Coast of British Columbia, including Vancouver, Victoria, Whistler, Nanaimo, and Sechelt. It also offered scenic tours and charters.
In 2010, West Coast Air merged with Harbour Air Seaplanes, another prominent seaplane airline, and formed the largest seaplane airline in North America, called Harbour Air Group. The merger allowed for increased operational efficiency and expanded services for passengers.
West Coast Air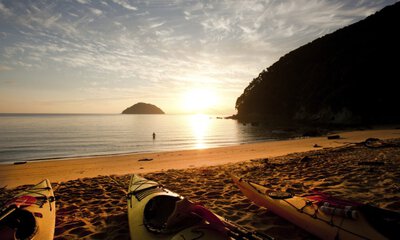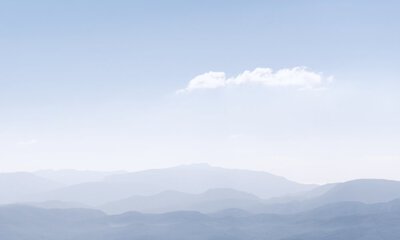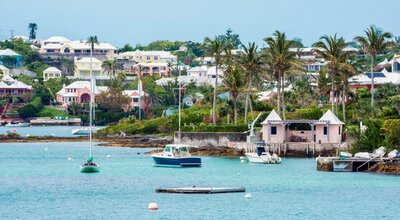 Palmerston North
Hamilton