Volaris is a Mexican low-cost airline headquartered in Santa Fe, Mexico City. It was founded in 2004 and began operations in 2005. Volaris operates both domestic and international flights, with a focus on connecting destinations within Mexico and between Mexico and the United States.
The airline operates a fleet of Airbus A320 family aircraft and currently serves more than 65 destinations in Mexico, the United States, Central America, and the Caribbean. Volaris offers a range of fare options, including a basic economy fare and additional services available for purchase.
Volaris aims to provide affordable and accessible air travel, targeting both leisure and business travelers. The airline has won several awards for its low-cost operations and has gained a reputation for its punctuality and customer service.
Volaris is a publicly traded company listed on the Mexican Stock Exchange and the New York Stock Exchange. It is considered one of the largest airlines in Mexico, competing with other carriers like Aeromexico and Interjet.
Volaris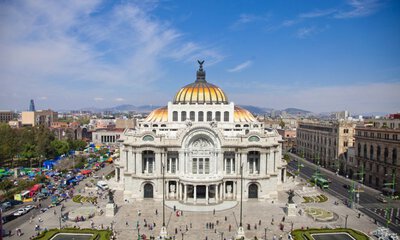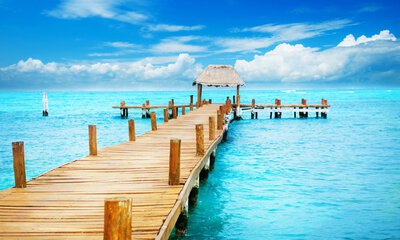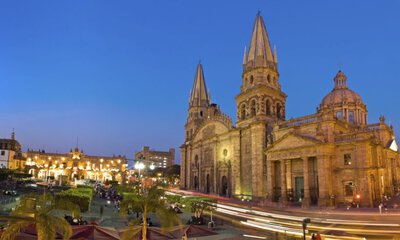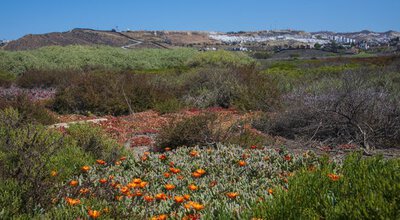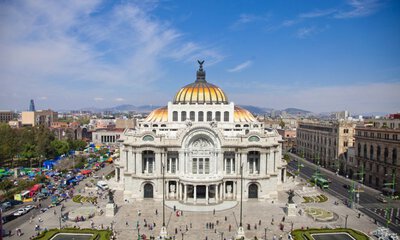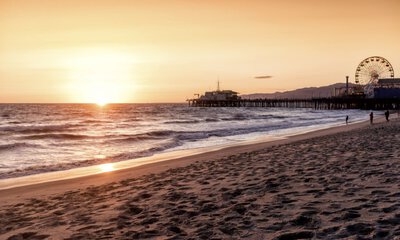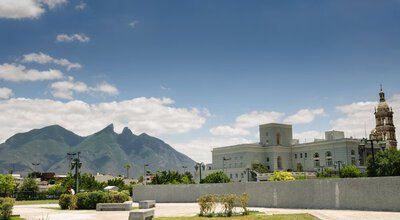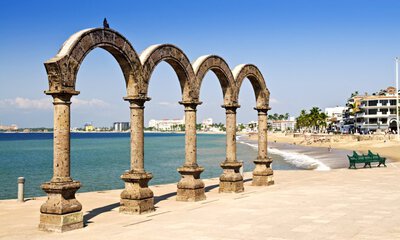 Mexico City
Puerto Vallarta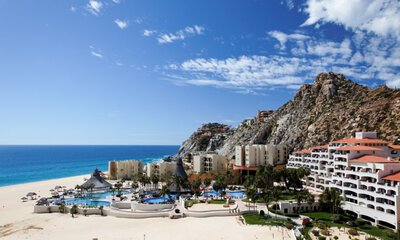 Mexico City
San Jose Del Cabo