VLM Airlines was a Belgian airline that operated from 1993 to 2008. It was initially established as a regional carrier, serving destinations within Belgium and the neighboring countries. However, over the years, VLM Airlines expanded its operations to include flights to various European cities as well.
The airline had a fleet comprising mainly of Fokker aircraft, including Fokker 50 and Fokker 100 models. VLM Airlines had a reputation for its punctuality and efficient service.
In 2008, VLM Airlines faced financial difficulties and was acquired by a Dutch investment company called Panta Holdings. It continued to operate under the VLM Airlines brand for a few more years, but eventually ceased operation in 2016.
Despite its closure, the VLM Airlines name has been revived by unrelated entities in recent years. One of these is a Slovenian company that operated flights from Maribor Airport, but it also faced financial troubles and suspended operations in 2019.
VLM Airlines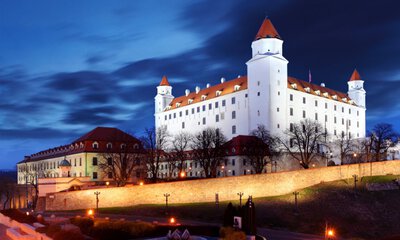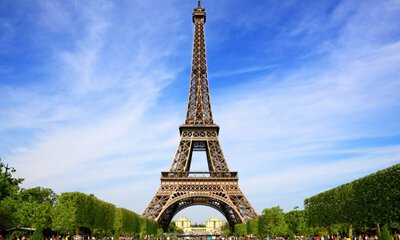 Midi Railway Station
Charles De Gaulle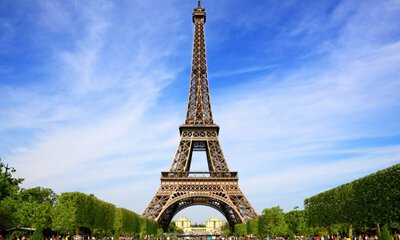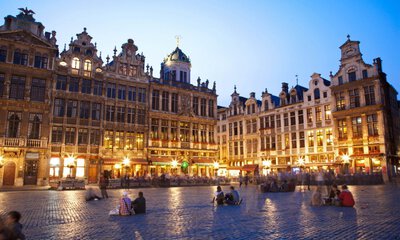 Charles De Gaulle
Midi Railway Station