Turkmenistan Airlines is the national flag carrier airline of Turkmenistan. It was founded in 1992 and is headquartered in Ashgabat, the capital city of Turkmenistan. The airline operates domestic and international flights to destinations in Europe, Asia, and the Middle East. Its main hub is Ashgabat International Airport.
Turkmenistan Airlines has a fleet of predominantly Boeing aircraft, including Boeing 737, Boeing 757, and Boeing 777 models. The airline offers both economy and business class options for passengers.
Some of the popular international destinations served by Turkmenistan Airlines include Istanbul, Abu Dhabi, Dubai, Moscow, Frankfurt, Beijing, Delhi, and Bangkok. Domestically, the airline connects Ashgabat with cities like Turkmenbashi, Dashoguz, and Mary.
Turkmenistan Airlines is known for its distinctive livery featuring the country's national emblem, which consists of a mythical bird called Akhal-Teke on a background of a five-pointed star and crescent moon.
The airline has faced some temporary suspensions of its operations due to safety concerns in the past but has since resumed its flights. It aims to expand its route network and improve its services to cater to both domestic and international passengers.
Turkmenistan Airlines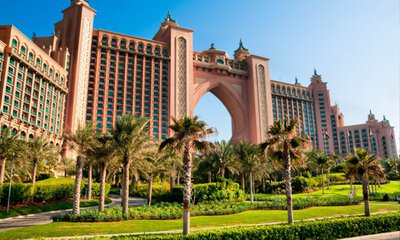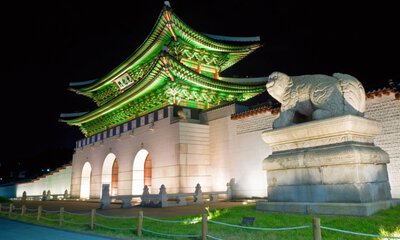 Ho Chi Minh City
Seoul (Incheon)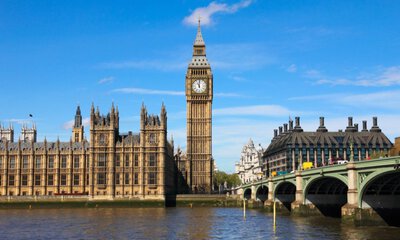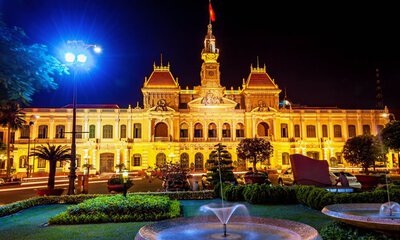 Seoul (Incheon)
Ho Chi Minh City