🛫 TACV Airlines, also known as Cabo Verde Airlines, is the flag carrier airline of Cape Verde. It was established in 1958 and offers both domestic and international flights. The airline operates from its hub at Amílcar Cabral International Airport in Sal, Cape Verde.
🌍 TACV Airlines serves a number of destinations across Europe, Africa, and the Americas. Some of the popular international destinations served by the airline include Lisbon, Boston, Paris, Milan, Fortaleza, and Dakar. It also operates domestic flights within Cape Verde to islands such as Santiago, São Vicente, and Boa Vista.
✈️ The fleet of TACV Airlines consists of various aircraft types, including the Boeing 757-200, Boeing 737-800, and ATR 42/72 turboprops. The airline aims to provide safe and comfortable travel experiences for its passengers and offers amenities like in-flight entertainment and complimentary meals on certain flights.
💼 TACV Airlines also offers cargo services, allowing the transportation of goods and packages to various destinations. The airline strives to contribute to the economic growth and development of Cape Verde by facilitating trade and transportation.
🌊 In addition to its air transportation services, TACV Airlines also operates a subsidiary called TACV Cabo Verde Interilhas. This subsidiary provides inter-island flights within Cape Verde, allowing passengers to explore the country's beautiful islands.
👍 Overall, TACV Airlines plays a crucial role in connecting Cape Verde with the rest of the world and is committed to delivering quality air travel experiences to its passengers.
TACV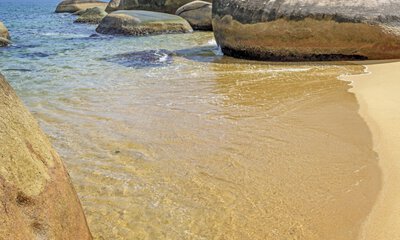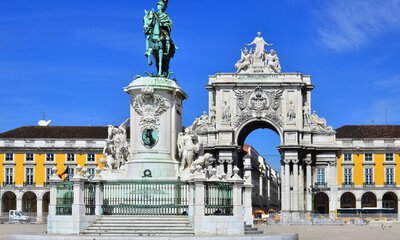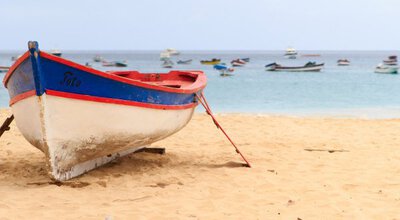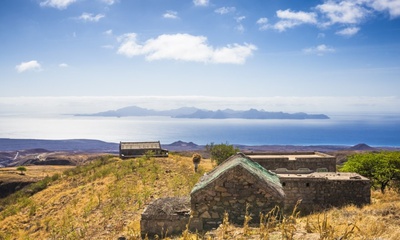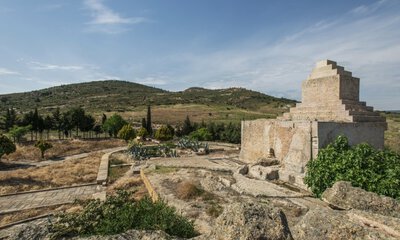 Tbilisi
Imam Khomeini Airport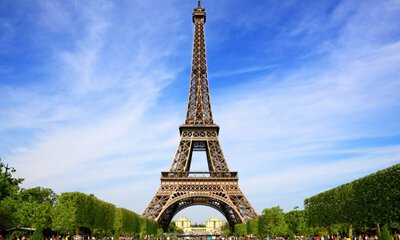 Imam Khomeini Airport
Tbilisi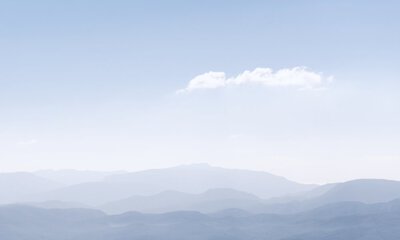 Imam Khomeini Airport
Al Najaf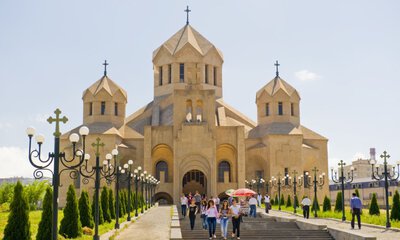 Imam Khomeini Airport
Yerevan