Spirit Airlines is a low-cost airline based in the United States. It is known for offering affordable fares with a no-frills approach, meaning passengers are responsible for paying extra for any additional services or amenities such as checked baggage and in-flight meals.
Spirit Airlines operates flights to over 70 destinations in the United States, Latin America, and the Caribbean. Some of its major hubs and focus cities include Fort Lauderdale, Orlando, Las Vegas, and Detroit.
While Spirit Airlines offers competitive fares, it has received mixed reviews from passengers regarding its customer service and strict policies, such as fees for carry-on baggage. However, many travelers choose Spirit Airlines for its affordability and the ability to customize their travel experience by only paying for the services they need.
It is important to note that Spirit Airlines has a reputation for being an ultra-low-cost carrier, so passengers should familiarize themselves with the airline's policies and fees before booking a flight.
Spirit Airlines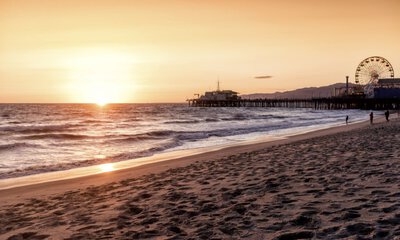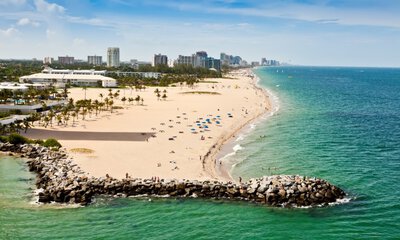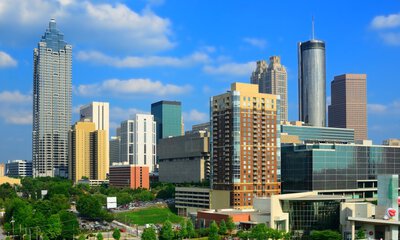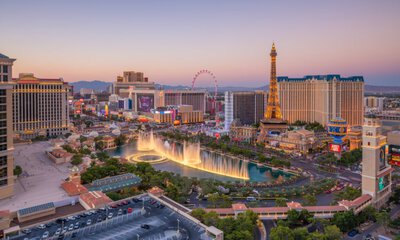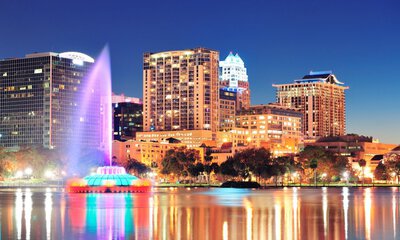 Newark
Orlando International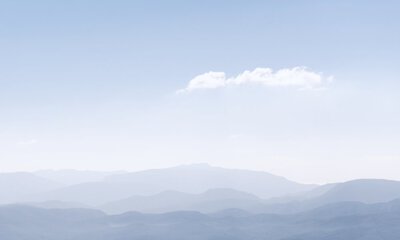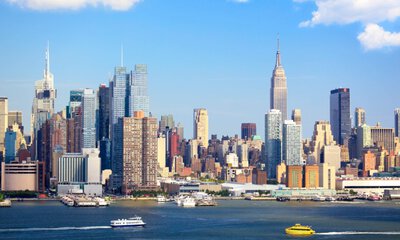 Fort Lauderdale
La Guardia