SmartLynx Airlines is a Latvian airline that specializes in providing ACMI (Aircraft, Crew, Maintenance, and Insurance) leasing services to other airlines. It was founded in 1992 and operates a fleet of Airbus A320 aircraft.
SmartLynx Airlines primarily operates charter flights and offers its services to various tour operators, governments, and private clients. The airline is based at Riga International Airport in Latvia and has additional bases in Estonia, Lithuania, and Malta.
In addition to ACMI leasing, SmartLynx Airlines also operates its own scheduled and charter flights under its own brand name. The airline serves destinations across Europe, including popular holiday destinations such as Spain, Greece, and Turkey.
Overall, SmartLynx Airlines is known for its reliable and efficient services in the ACMI leasing market, providing aircraft and crew to other airlines on a short-term or long-term basis.
SmartLynx Airlines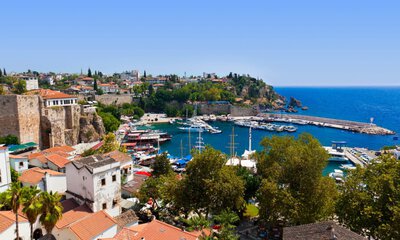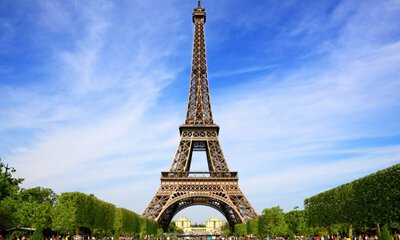 Arlanda
Charles De Gaulle