Royal Brunei Airlines is the national flag carrier airline of Brunei Darussalam. It was established in 1974 and operates from its main hub at Brunei International Airport in Bandar Seri Begawan, the capital city of Brunei. The airline offers both domestic and international flights to various destinations in Asia, the Middle East, Australia, and Europe.
Royal Brunei Airlines has a fleet consisting of narrow-body and wide-body aircraft, including Boeing 787 Dreamliners and Airbus A320neo. The airline provides various classes of service, including Economy, Business, and Royal Brunei Airlines' Signature Service.
The airline is known for its high standard of service, with friendly and attentive staff. It offers amenities such as spacious seating, in-flight entertainment, and catering services. Royal Brunei Airlines is also a member of the Royal Skies frequent flyer program, allowing passengers to earn and redeem miles for future travel.
Overall, Royal Brunei Airlines aims to provide a comfortable and enjoyable travel experience for its passengers, along with promoting Brunei as an ideal tourist destination.
Royal Brunei Airlines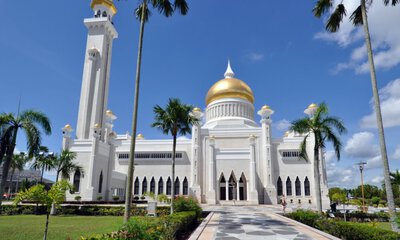 Bangkok
Bandar Seri Begawan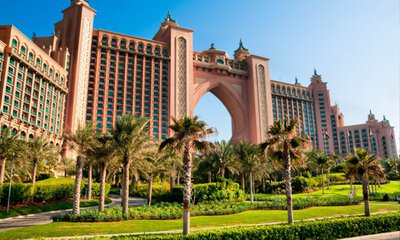 Bandar Seri Begawan
Dubai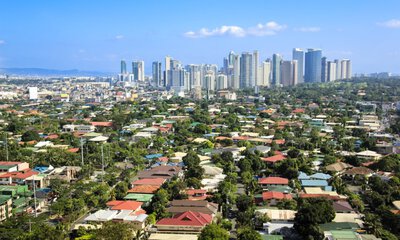 Bandar Seri Begawan
Manila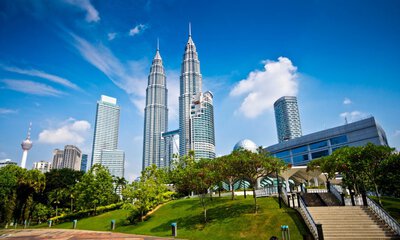 Bandar Seri Begawan
Kuala Lumpur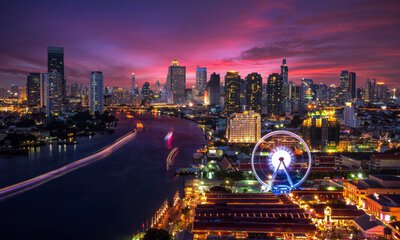 Bandar Seri Begawan
Bangkok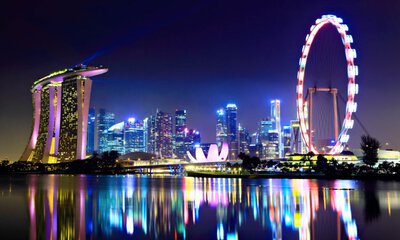 Bandar Seri Begawan
Singapore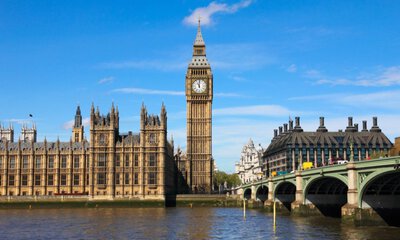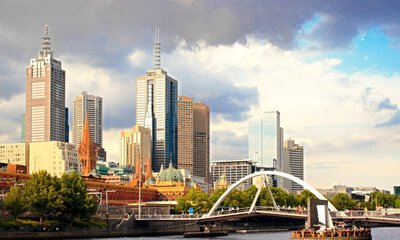 Bandar Seri Begawan
Melbourne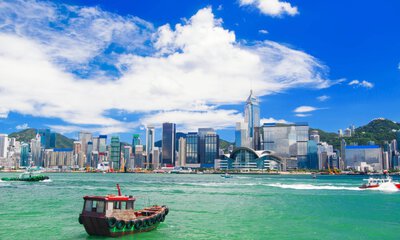 Bandar Seri Begawan
Hong Kong