Royal Air Cambodge was the flag carrier airline of Cambodia. It was established in 1994 and operated domestic and international flights from its hub at Phnom Penh International Airport. The airline had a fleet of both Boeing and Airbus aircraft.
In 2001, Royal Air Cambodge suspended its operations due to financial difficulties and was temporarily replaced by a new national airline called Cambodia Angkor Air. However, in 2009, Cambodia Angkor Air became the official national carrier of Cambodia, effectively replacing Royal Air Cambodge.
Royal Air Cambodge played a significant role in the development of Cambodia's aviation industry and contributed to the country's tourism and economic growth during its operations.
Royal Air Cambodge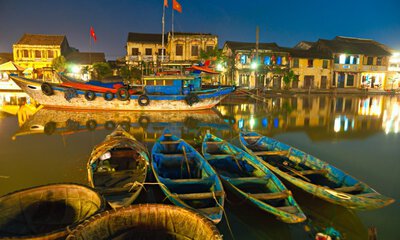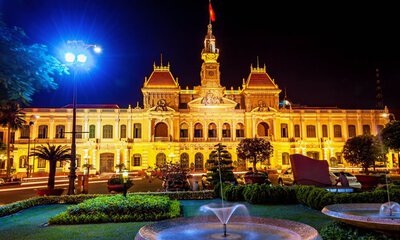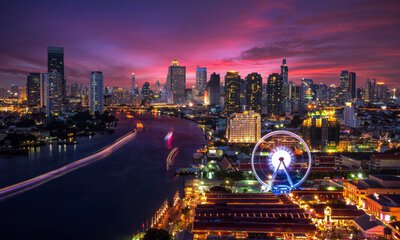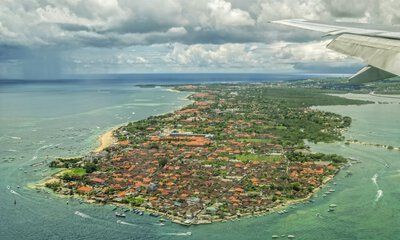 Ho Chi Minh City
Denpasar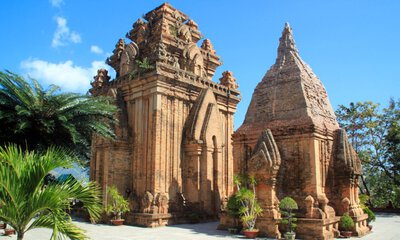 Ho Chi Minh City
Cam Ranh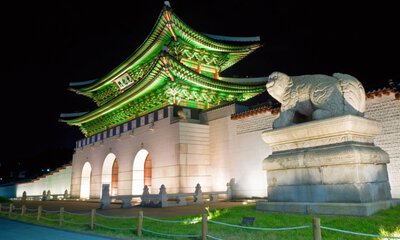 Ho Chi Minh City
Seoul (Incheon)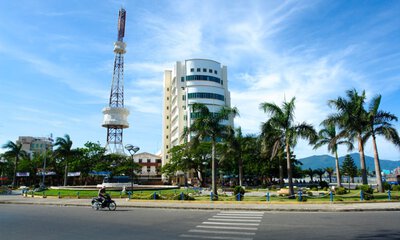 Ho Chi Minh City
New Delhi