Pegasus Airlines is a budget airline based in Turkey. It was established in 1989 and began operations in 1990. Pegasus Airlines offers both domestic and international flights, serving over 100 destinations in Europe, Asia, and the Middle East.
The airline operates a fleet of modern aircraft, including Boeing 737-800 and Airbus A320neo, which are known for their fuel efficiency and passenger comfort. Pegasus Airlines focuses on providing affordable air travel options, with a no-frills approach that allows passengers to choose and pay for additional services as needed.
Pegasus Airlines offers various fare options, including Basic, Essentials, and Extras, which provide different levels of services and benefits. The airline also has a loyalty program called Pegasus Plus, which allows members to earn and redeem points for flights and other rewards.
In terms of safety, Pegasus Airlines has a good track record, adhering to international safety standards and regulations. The airline has received several awards for its safety practices, including the "7-star Flight Safety" and the "Best Low-Cost Airline Safety" awards.
Overall, Pegasus Airlines offers affordable and reliable air travel options, making it a popular choice for travelers looking for budget-friendly flights within Turkey and beyond.
Pegasus Airlines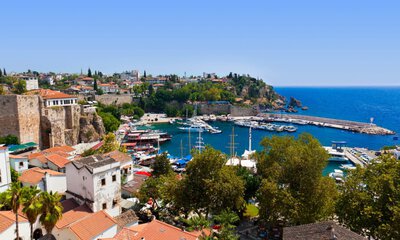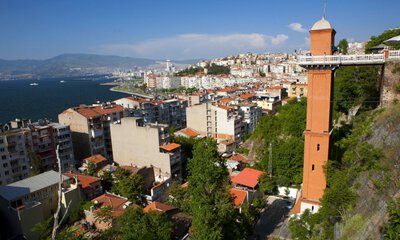 Sabiha Gokcen
Adnan Menderes Airport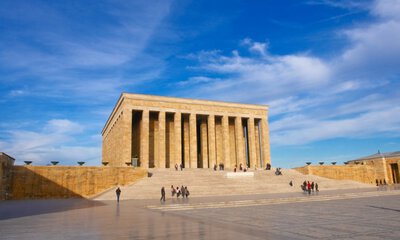 Sabiha Gokcen
Esenboga International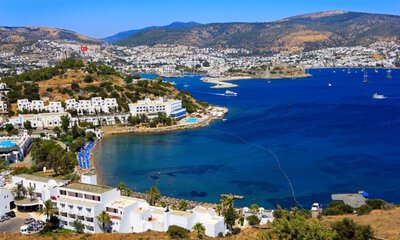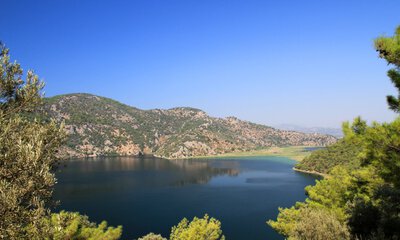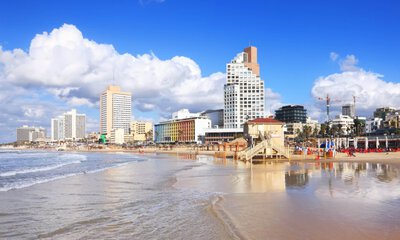 Sabiha Gokcen
Tel Aviv Yafo