Overland Airways is a Nigerian airline based in Lagos. It was established in 2002 and operates domestic and regional flights within Nigeria and West Africa. The airline's main hub is Murtala Muhammed International Airport in Lagos.
Overland Airways operates a fleet of turboprop aircraft, including ATR 42 and ATR 72 models. The airline offers scheduled passenger services, as well as charter and cargo services.
One of the main features of Overland Airways is its emphasis on safety and customer service. The airline has a good safety record and has received several awards for its safety practices. It also focuses on providing a comfortable and efficient travel experience for its passengers.
Overland Airways serves several destinations within Nigeria, including Lagos, Abuja, Akure, Ilorin, Dutse, and Asaba. It also operates regional flights to destinations in West Africa, such as Accra in Ghana and Cotonou in Benin.
Overall, Overland Airways is a reliable and reputable airline in Nigeria, known for its commitment to safety and customer satisfaction.
Overland Airways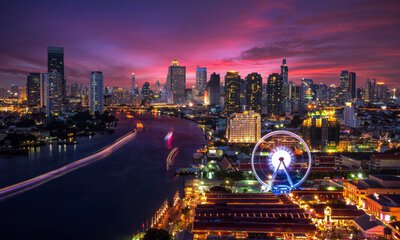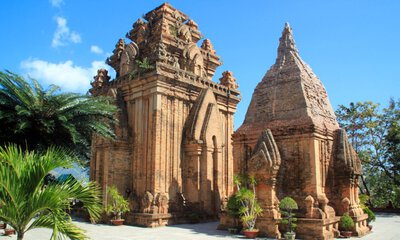 Ho Chi Minh City
Cam Ranh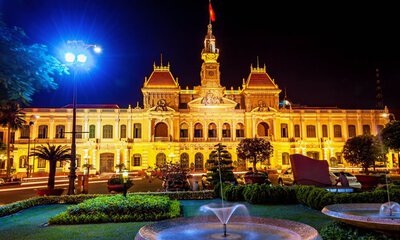 Singapore
Ho Chi Minh City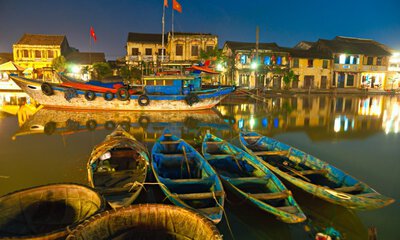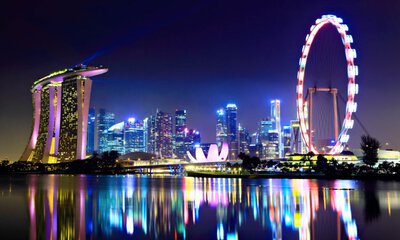 Ho Chi Minh City
Singapore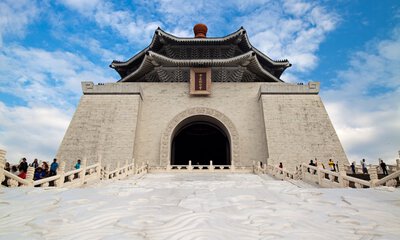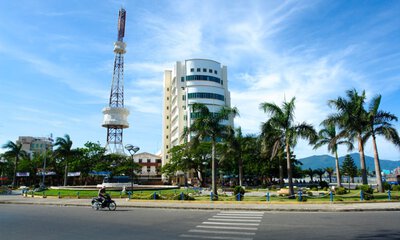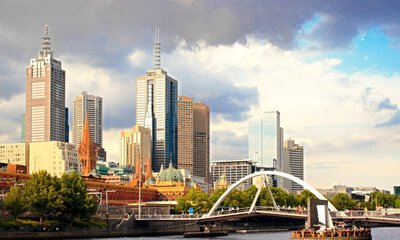 Ho Chi Minh City
Melbourne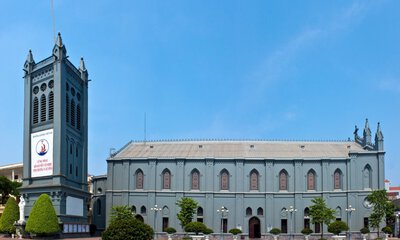 Ho Chi Minh City
Haiphong