Omni Air International is a privately owned American airline based in Tulsa, Oklahoma. Founded in 1993, the airline operates charter and wet lease flights for various clients, including tour operators, cruise lines, sports teams, and the US military.
Omni Air International primarily operates on an ad-hoc basis, meaning it does not have regularly scheduled flights but rather fulfills short-term contracts as needed. The airline operates a fleet of Boeing 767 and 777 aircraft, offering both passenger and cargo services.
Passenger flights operated by Omni Air International are often used for leisure travel, serving destinations worldwide. The airline also operates military and government charter flights, which contribute significantly to its operations. Additionally, Omni Air International offers aircraft leasing services and can provide aviation solutions tailored to its clients' needs.
Omni Air International maintains a strong commitment to safety and operates in compliance with the highest industry standards. The airline holds various certifications and authorizations, ensuring safe and reliable operations.
Overall, Omni Air International specializes in serving as a charter airline, fulfilling the requirements of various organizations and individuals through its flexible and responsive services.
Omni Air International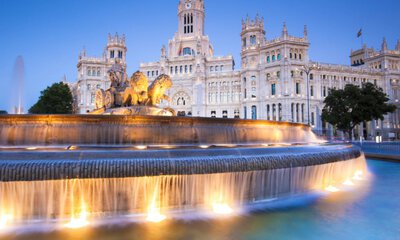 Viru Viru International
Madrid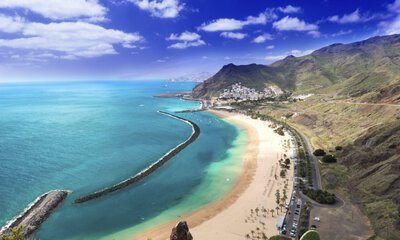 Madrid
Viru Viru International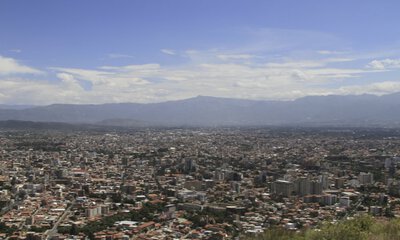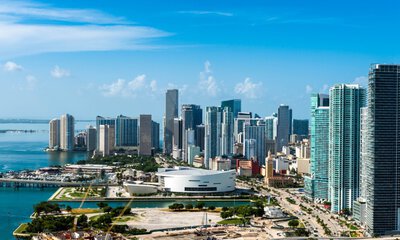 Viru Viru International
Miami