Nouvel Air Tunisie is a Tunisian airline that was founded in 1981. It is a subsidiary of the Tunisian state airline, Tunisair, and operates scheduled and charter flights. Nouvel Air Tunisie primarily serves destinations in Europe, including France, Germany, Italy, Spain, and the United Kingdom.
The airline's fleet consists of Airbus A320 and A321 aircraft, which are known for their efficiency and comfort. Nouvel Air Tunisie aims to provide a high-quality travel experience for its passengers and offers various services onboard, including meals, entertainment, and duty-free shopping.
Nouvel Air Tunisie has earned a reputation for its punctuality and professionalism. The airline has implemented a range of measures to ensure passenger safety, including strict adherence to international safety standards and continuous training for its crew members.
Overall, Nouvel Air Tunisie strives to be a reliable and customer-centric airline, providing convenient and affordable travel options for both leisure and business travelers.
Nouvel Air Tunisie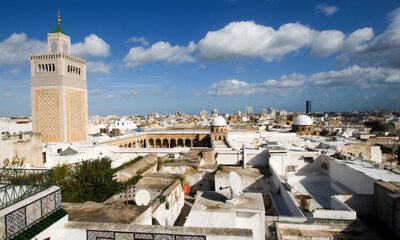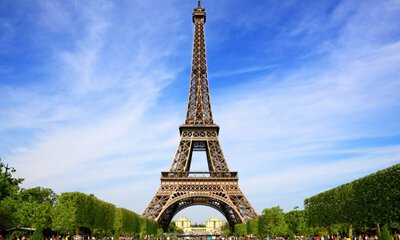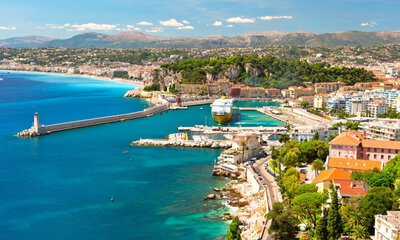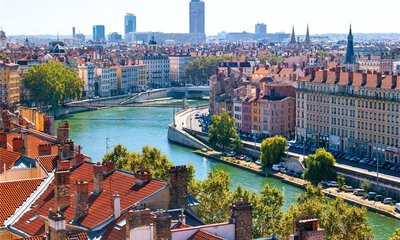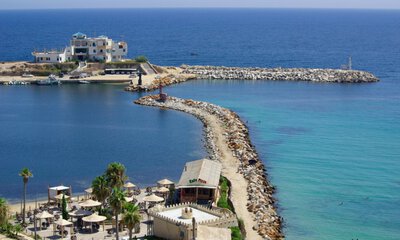 Charles De Gaulle
Monastir