Lufthansa CityLine is a regional airline based in Germany. It operates as a subsidiary of Lufthansa, one of the largest airlines in Europe. Lufthansa CityLine mainly provides short-haul flights and primarily serves domestic and European destinations.
The airline was founded in 1958 as Ostfriesische Lufttaxi (OLT) and later became part of the Lufthansa Group in 1992. It operates a fleet of Embraer aircraft, including the Embraer 190 and Embraer 195, which are known for their efficiency and comfort.
Lufthansa CityLine offers a range of services and amenities to its passengers, including onboard refreshments, in-flight entertainment, and a frequent flyer program called Miles & More. The airline aims to provide a high level of service, reliability, and comfort to its customers.
As a regional airline, Lufthansa CityLine operates flights on behalf of Lufthansa to complement its mainline operations. This allows Lufthansa to offer more extensive flight options and better connectivity to smaller regional airports.
Overall, Lufthansa CityLine is a reputable airline that focuses on providing efficient and reliable regional air travel within Germany and Europe.
Lufthansa CityLine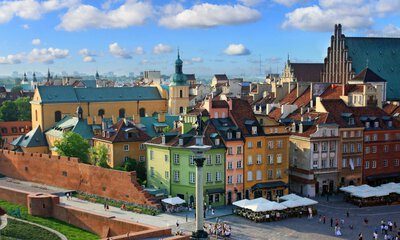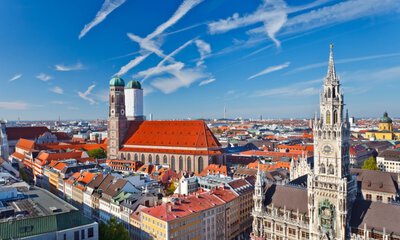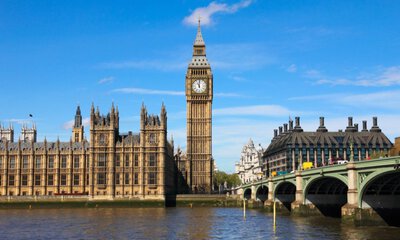 Frankfurt
London City Airport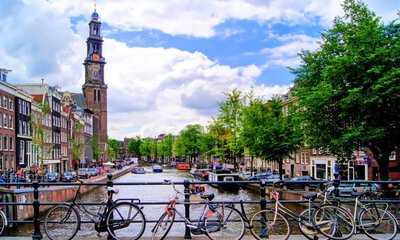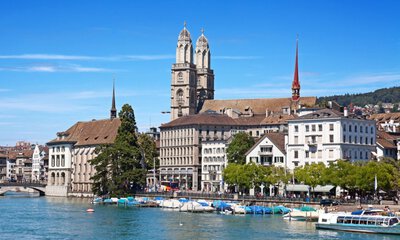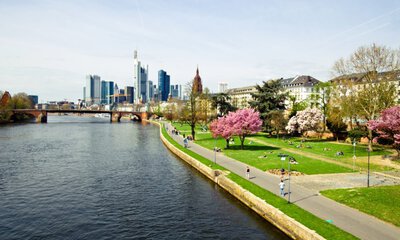 London City Airport
Frankfurt