Kuwait Airways is the national airline of Kuwait. It was established in 1953 and is headquartered in Kuwait City. The airline operates scheduled international flights to various destinations in the Middle East, North Africa, Europe, Asia, and North America.
Kuwait Airways has a fleet of modern aircraft, including Airbus A330-800neo, Airbus A320neo, and Boeing 777-300ER. The airline offers three classes of service: First Class, Business Class, and Economy Class.
Kuwait Airways provides a range of amenities and services to its passengers, including in-flight entertainment, onboard Wi-Fi, comfortable seating, and complimentary meals and beverages. The airline also offers a frequent flyer program called Oasis Club, which allows passengers to earn and redeem miles for various benefits and rewards.
Overall, Kuwait Airways aims to provide a comfortable and enjoyable travel experience for its passengers, while showcasing the culture and hospitality of Kuwait.
Kuwait Airways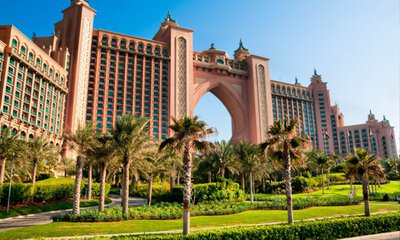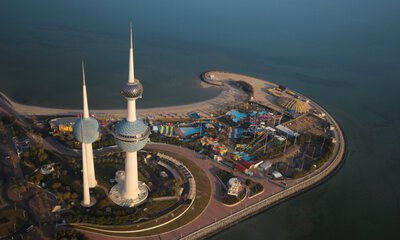 Kuwait City
Sabiha Gokcen