KLM Royal Dutch Airlines is the national airline of the Netherlands. It was founded in 1919 and is headquartered in Amstelveen, Netherlands. The airline is a part of the Air France-KLM Group and operates a large fleet of aircraft that serves various domestic and international destinations.
KLM offers passenger and cargo services to over 170 destinations worldwide, including Europe, Asia, Africa, the Americas, and the Middle East. The airline is known for its high-quality service and has a reputation for being one of the most punctual airlines in the world.
KLM operates from its main hub at Amsterdam Airport Schiphol and has secondary hubs at other airports in the Netherlands, including Rotterdam The Hague Airport and Eindhoven Airport. The airline also has codeshare agreements with several other airlines, which allows it to offer a wider network of destinations to its passengers.
In addition to passenger services, KLM also offers various ancillary services such as KLM Cityhopper, which operates regional flights within Europe. The airline also has a frequent flyer program called Flying Blue, which allows passengers to earn and redeem miles for flights and other benefits.
KLM is committed to sustainability and has implemented various initiatives to reduce its carbon footprint. The airline has invested in fuel-efficient aircraft, supports sustainable aviation fuel research, and has set targets to reduce CO2 emissions.
Overall, KLM Royal Dutch Airlines is a well-established airline that offers a wide range of services and destinations to travelers around the world.
KLM Royal Dutch Airlines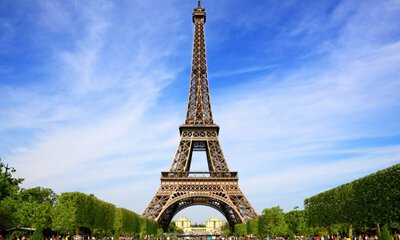 Amsterdam
Charles De Gaulle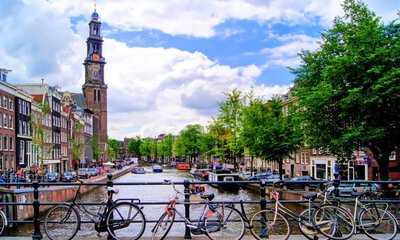 Charles De Gaulle
Amsterdam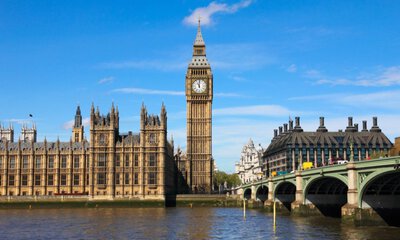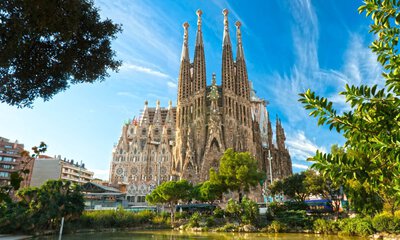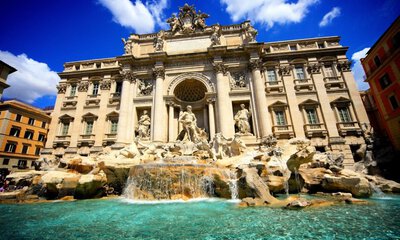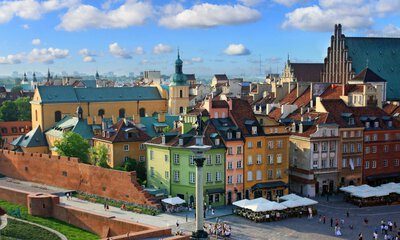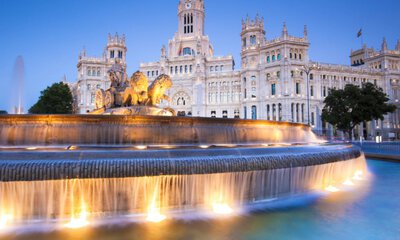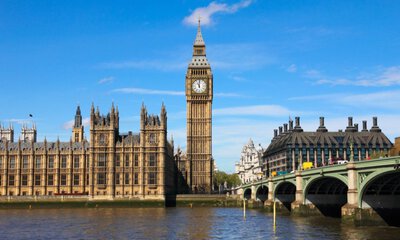 Amsterdam
London City Airport