Finnair is the flag carrier airline of Finland. It is headquartered in Vantaa and operates from its main hub at Helsinki Airport. Finnair is one of the oldest continuously operating airlines in the world, with its first flight taking place in 1923.
The airline offers both passenger and cargo services to various domestic and international destinations across Europe, Asia, and North America. Some of its popular destinations include London, Paris, New York, Tokyo, and Dubai.
Finnair is known for its Nordic-themed services and Finnish hospitality. The airline has a modern fleet of aircraft, including Airbus A330s, A350s, and Embraer E190s. Finnair is also a member of the oneworld alliance, allowing its passengers to benefit from the network and services of other member airlines.
Furthermore, Finnair has a frequent flyer program called Finnair Plus, which offers various benefits and rewards for its loyal customers. Overall, Finnair strives to provide a seamless travel experience, combining its Nordic roots with modern aviation technology.
Finnair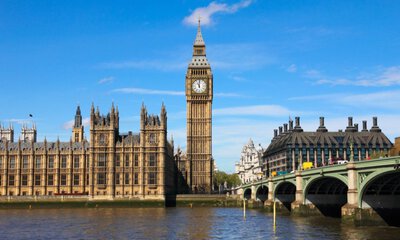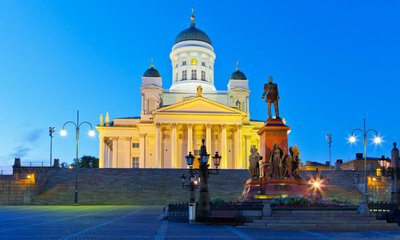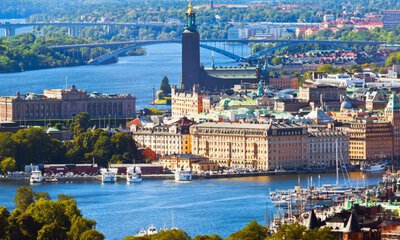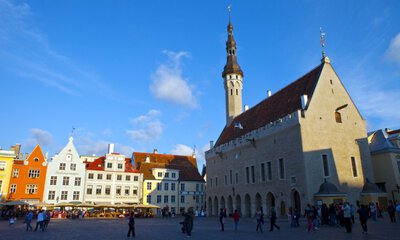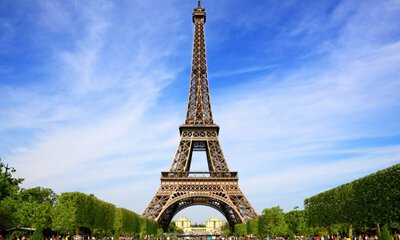 Helsinki
Charles De Gaulle