Ethiopian Airlines is the flag carrier of Ethiopia, and it is one of the largest and most successful airlines in Africa. It was founded in 1945 and is owned by the Ethiopian government. The airline is based in Addis Ababa, the capital of Ethiopia, and operates from its main hub at Addis Ababa Bole International Airport.
Ethiopian Airlines offers both domestic and international flights to various destinations across Africa, Europe, Asia, the Americas, and the Middle East. It flies to over 125 destinations worldwide, including major cities like London, Dubai, New York, Beijing, and Johannesburg. The airline operates a modern fleet of aircraft, including Boeing and Airbus models, and is known for its excellent safety record.
In addition to passenger services, Ethiopian Airlines also has a cargo division, Ethiopian Cargo, which operates freighter aircraft to transport goods and has become one of the largest cargo carriers in Africa.
Ethiopian Airlines has received several awards and accolades for its services, including being named the Best Airline in Africa multiple times by Skytrax, a leading air travel rating organization.
The airline aims to provide quality service to its customers, with a focus on safety, reliability, and customer satisfaction. It also plays a significant role in connecting Ethiopia to the global economy, facilitating trade, tourism, and diplomatic relations.
Ethiopian Airlines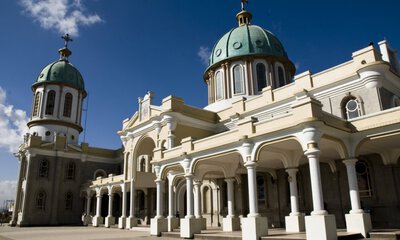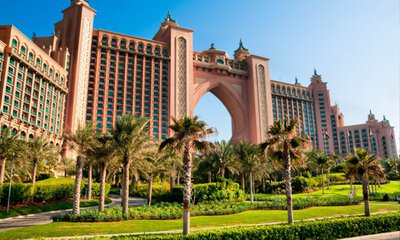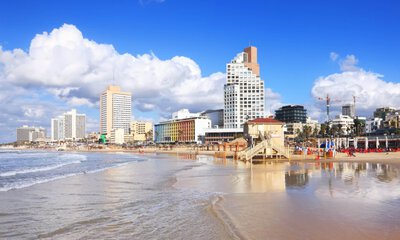 Addis Ababa
Tel Aviv Yafo