easyJet is a low-cost airline based in Luton, England. It was established in 1995 and has grown to become one of the largest airlines in Europe. The airline operates a large fleet of Airbus aircraft and provides both domestic and international flights to over 130 destinations across Europe, North Africa, and the Middle East.
easyJet is known for its no-frills approach, offering affordable fares with the option to add extras like additional baggage or seat selection for an extra fee. The airline focuses on short-haul routes, typically lasting up to around 4 hours, and aims to provide a convenient and efficient travel experience for its passengers.
In recent years, easyJet has implemented various sustainability initiatives to reduce its environmental impact. This includes investing in more fuel-efficient aircraft, implementing carbon offset programs, and reducing single-use plastics onboard their flights.
Overall, easyJet aims to provide a reliable and affordable travel option for both leisure and business travelers, making air travel accessible to a wider range of people.
EasyJet (DS)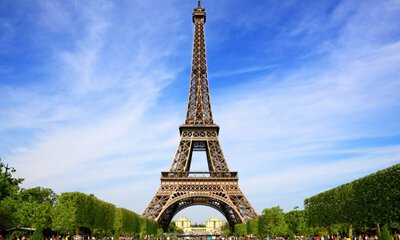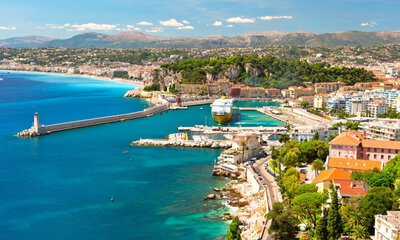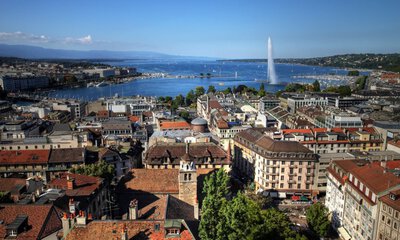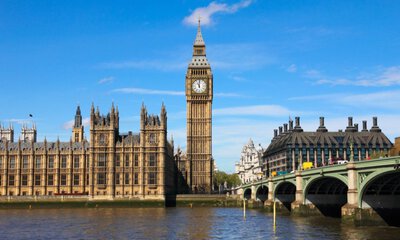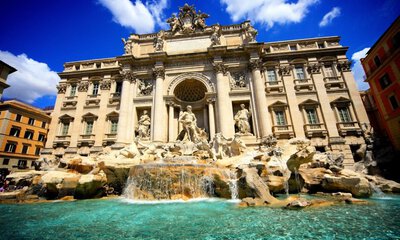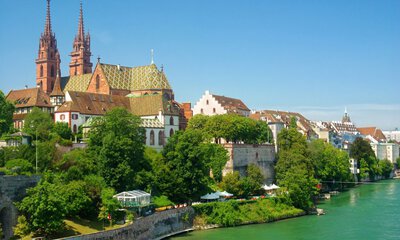 Hamburg
Euroairport Swiss