Djibouti Airlines, also known as Air Djibouti, is the national airline of Djibouti, a small country located in the Horn of Africa. The airline was originally founded in 1963 but ceased operations in 2002. However, it was re-established in 2015 with the support of the government of Djibouti.
Djibouti Airlines operates domestic and international flights to various destinations in Africa and the Middle East. The airline's hub is located at Djibouti-Ambouli International Airport (JIB), which is the main international gateway to Djibouti.
Djibouti Airlines currently operates a small fleet of aircraft, including Boeing 737 and Boeing 767 to serve its passengers. The airline offers both economy and business class options to cater to different travel needs.
The airline aims to promote tourism and connect Djibouti to the rest of the world by providing reliable and convenient air travel options. It plays a vital role in facilitating trade, commerce, and economic development in Djibouti.
Djibouti Airlines prioritizes safety and adheres to international aviation standards. It has continuously worked on improving its services and expanding its route network to offer more travel options for passengers.
Please note that the information provided here is based on the general knowledge about Djibouti Airlines and may be subject to change. It is advisable to visit the official Djibouti Airlines website or contact their customer service for the most up-to-date and accurate information about the airline's services and operations.
Djibouti Airlines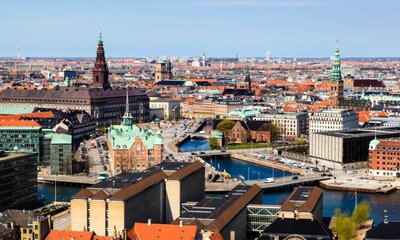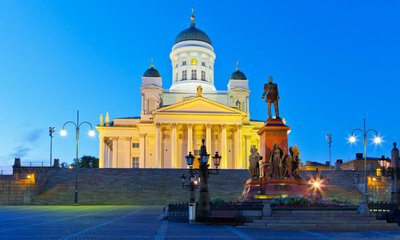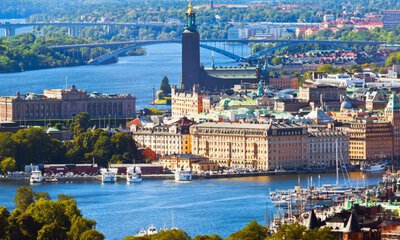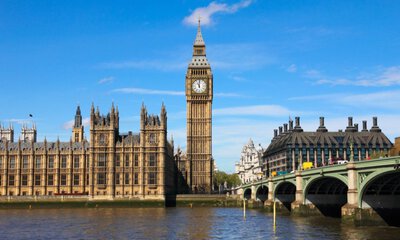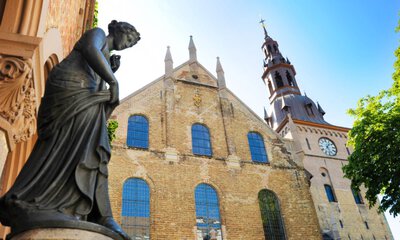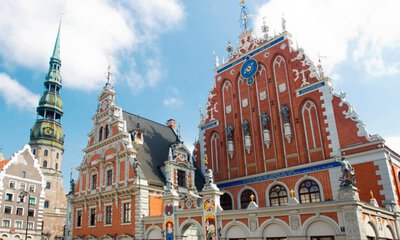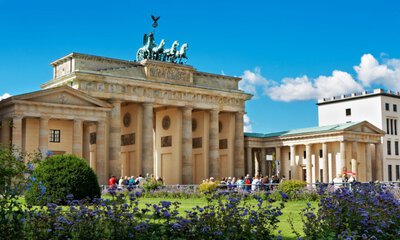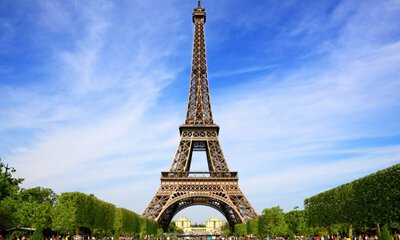 Copenhagen
Charles De Gaulle