Danube Wings was a regional airline based in Bratislava, Slovakia. It was founded in 2008 and operated scheduled and charter flights to various destinations in Europe. The airline primarily focused on connecting cities in Slovakia, the Czech Republic, and Austria.
Danube Wings operated a fleet of aircraft, including ATR 42 and ATR 72 turboprops, which allowed them to serve smaller regional airports. The airline aimed to provide an efficient and reliable service to both business and leisure travelers.
However, in 2013, Danube Wings faced financial difficulties and suspended its operations. The airline ceased operations permanently in 2016.
Please note that the information provided is based on the airline's status as of 2016, and there may have been developments or changes since then.
Danube Wings (V5)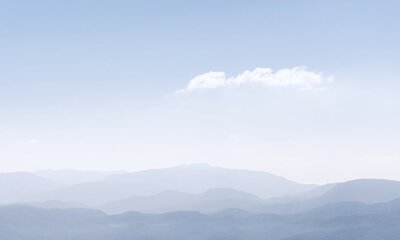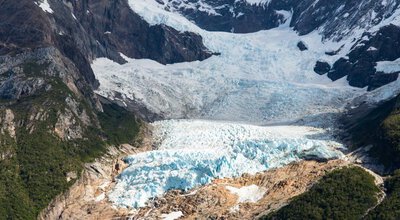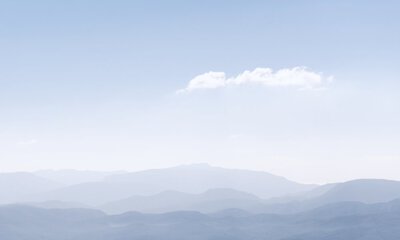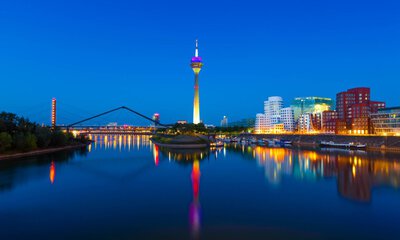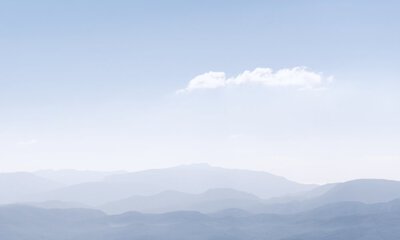 Punta Arenas
Puerto Williams