Corse-Mediterranee airline, also known as Corsica Mediterranee airline or simply Corsica airline, was a French regional airline that operated mainly in the Corsica region of France. The airline was a subsidiary of Air France and began its operations in 1990.
Corsica airline offered domestic flights within Corsica as well as flights between Corsica and several mainland French cities, including Paris, Marseille, and Nice. It aimed to provide convenient and efficient transportation options for both tourists and residents of the region.
The airline had a fleet of small aircraft, including ATR 42 and ATR 72 turboprop planes, which were well-suited for the short-haul routes that the airline operated. Corsica airline focused on maintaining a high level of customer service and reliability, aiming to meet the unique travel needs of Corsica.
In 2000, Corsica airline merged with Air Liberté, another French airline, to form Air Lib. However, Air Lib faced financial difficulties and eventually ceased operations in 2003.
Today, the routes formerly operated by Corsica airline are primarily serviced by Air Corsica, a regional airline that took over some of Corsica airline's operations. Air Corsica continues to offer flights within Corsica and between Corsica and mainland France.
Corse-Mediterranee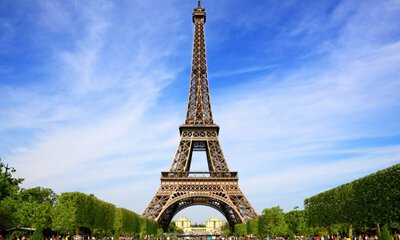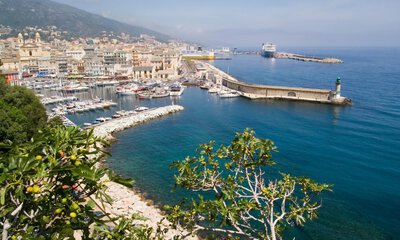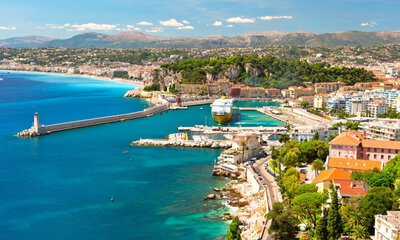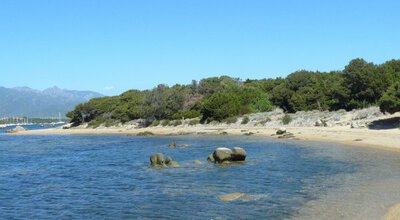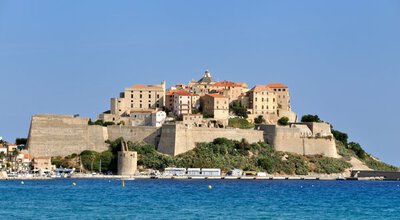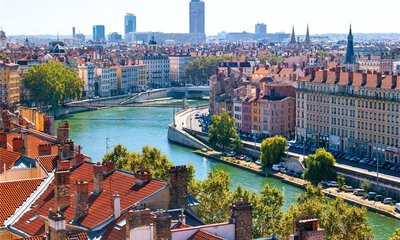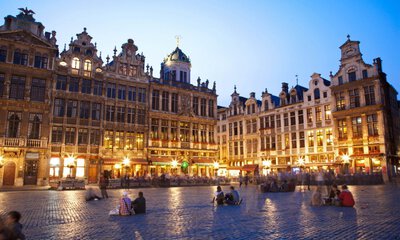 Ajaccio
Charleroi Brussels South