Consorcio Aviaxsa airline, also known as Aviaxsa, was a Mexican airline that operated from 1990 to 2009. The airline was based in Toluca, Mexico, and primarily focused on domestic flights within the country.
Aviaxsa started as a charter airline, providing services to various tour operators and travel agencies. It later expanded its operations to include scheduled flights to popular destinations in Mexico, such as Cancun, Acapulco, and Puerto Vallarta.
However, the airline faced numerous financial and management issues throughout its existence. It struggled to compete with larger airlines, such as AeroMexico and Interjet, and faced difficulties in maintaining a sustainable business model. Aviaxsa was known for its unreliable services, frequent flight cancellations, and poor customer service.
In 2008, the Mexican government suspended Aviaxsa's operations due to its financial instability and safety concerns. The airline attempted to resume operations in 2009 but ultimately filed for bankruptcy later that year.
Today, Consorcio Aviaxsa is no longer operational, and its assets have been liquidated. The airline serves as a cautionary tale of the challenges and risks associated with the aviation industry.
Consorcio Aviaxsa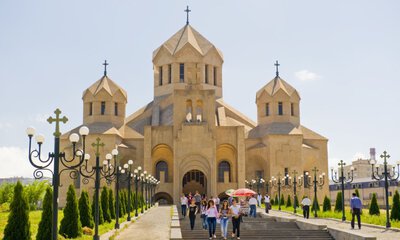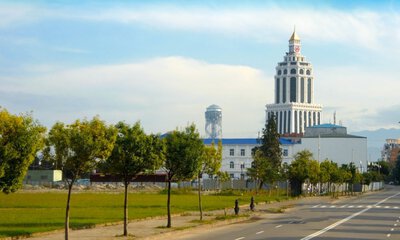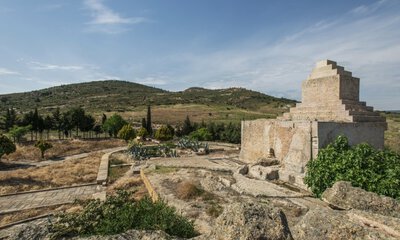 Yerevan
Imam Khomeini Airport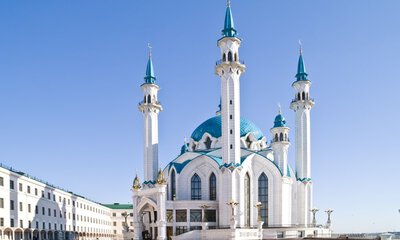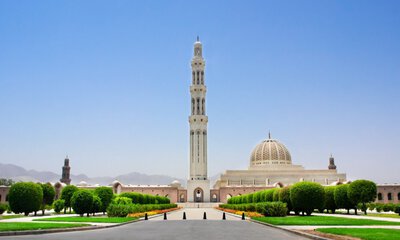 Imam Khomeini Airport
Muscat