Cayman Airways is the national flag carrier airline of the Cayman Islands. It was established in 1968 and is headquartered in George Town, Grand Cayman, with its main hub at Owen Roberts International Airport.
Cayman Airways operates both domestic and international flights, serving destinations in the Caribbean, the United States, and Central America. The airline's fleet consists of Boeing and Bombardier aircraft and offers various classes of service, including Business Class.
As the national airline, Cayman Airways plays an important role in connecting the Cayman Islands with the rest of the world, supporting tourism, and facilitating travel for residents. It focuses on providing a reliable and customer-friendly travel experience for its passengers.
Cayman Airways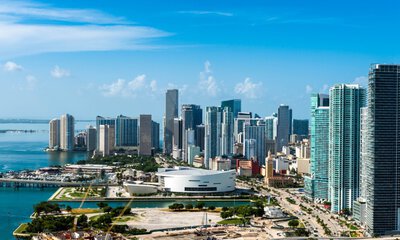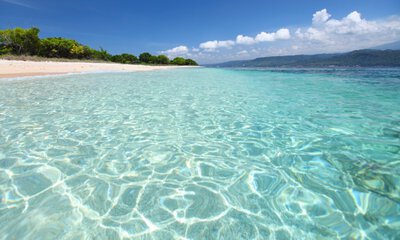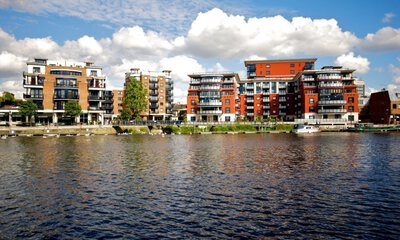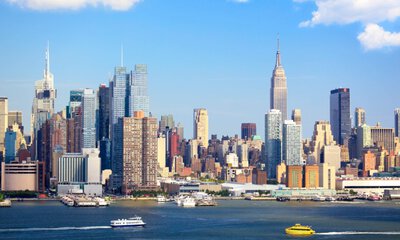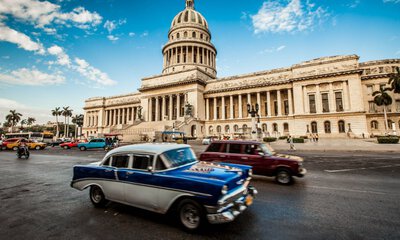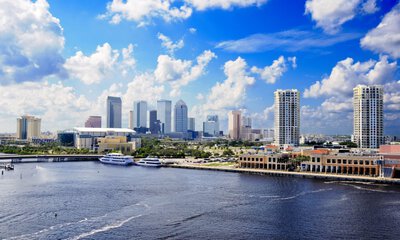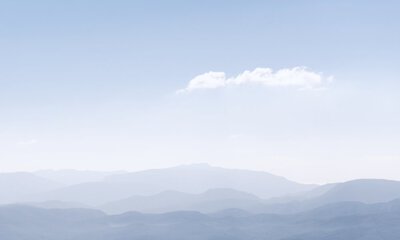 Georgetown
Cayman Brac Island