Cambodia Angkor Air (K6) is a national flag carrier airline of Cambodia. It was established in 2009 as a joint venture between the Cambodian government and Vietnam Airlines. The airline is headquartered in Phnom Penh and operates from its main hub at Phnom Penh International Airport.
Cambodia Angkor Air operates domestic and international flights to various destinations across Asia. It mainly focuses on connecting Cambodia with neighboring countries such as Vietnam, China, Thailand, Malaysia, and Singapore. Some of its popular destinations include Siem Reap, Sihanoukville, Ho Chi Minh City, Hanoi, Bangkok, Kuala Lumpur, and Singapore.
The airline's fleet consists of modern aircraft, including Airbus A320 and A321 models. Cambodia Angkor Air strives to provide a comfortable and safe travel experience to its passengers. It offers services such as in-flight meals, entertainment, and comfortable seating options.
Overall, Cambodia Angkor Air plays a significant role in connecting Cambodia with the rest of the world, boosting tourism and supporting economic growth in the country.
Cambodia Angkor Air (K6)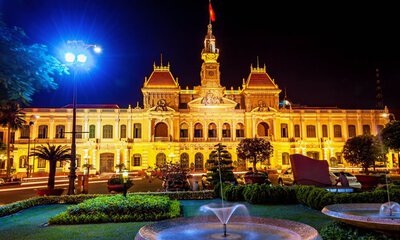 Phnom Penh
Ho Chi Minh City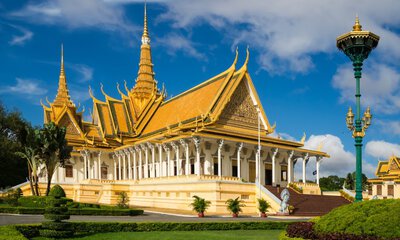 Ho Chi Minh City
Phnom Penh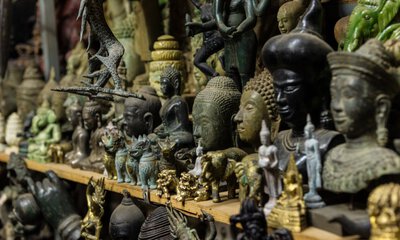 Ho Chi Minh City
Siem Reap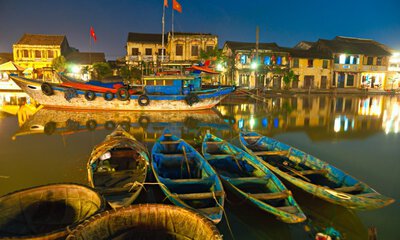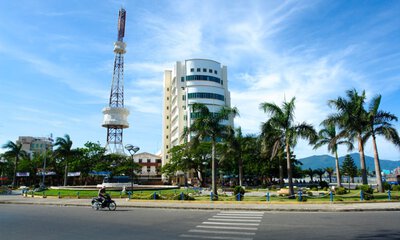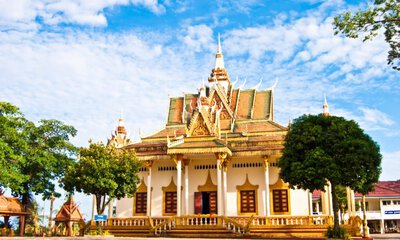 Ho Chi Minh City
Sihanoukville