A business aviation airline, also known as a corporate airline or executive airline, is an airline that primarily caters to the needs of business travelers and high-net-worth individuals. These airlines typically operate smaller aircraft, such as private jets or turboprops, to provide a more personalized and exclusive travel experience.
Business aviation airlines offer various services and amenities tailored to the specific needs of their clientele. These may include luxurious seating, spacious cabins, onboard Wi-Fi, gourmet catering, and dedicated flight attendants. The flights are often operated on-demand, allowing passengers to choose their own departure and arrival times to fit their busy schedules.
Business aviation airlines are commonly used for executive travel, corporate meetings, and other business-related trips where convenience, flexibility, and privacy are paramount. They provide a level of comfort and convenience that exceeds that of commercial airlines, allowing passengers to maximize their productivity and efficiency while traveling.
Some well-known business aviation airlines include NetJets, Flexjet, JetSuite, and Wheels Up. These airlines often offer membership programs or fractional ownership options, allowing frequent travelers to access their fleet of private aircraft on a shared basis.
Overall, business aviation airlines cater to the unique needs and preferences of business travelers, offering a luxurious and efficient travel experience.
Business Aviation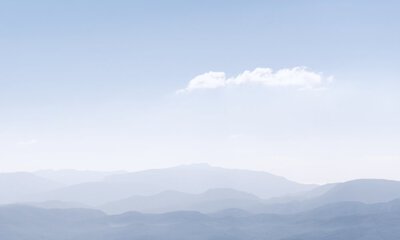 Philadelphia
Wilkes-Barre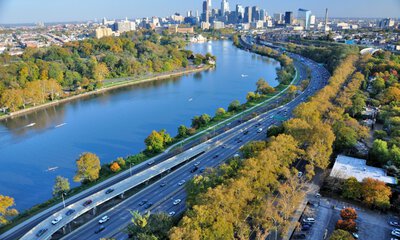 Wilkes-Barre
Philadelphia