Air Plus Comet was a Spanish airline that operated from 1995 to 2009. It was founded as Air Plus in 1995 and later merged with the Spanish charter airline Comet in 1997 to form Air Plus Comet. The airline provided both scheduled and charter services to various destinations around the world.
However, Air Plus Comet faced various financial difficulties throughout its existence. In 2008, the airline filed for bankruptcy and ceased operations in December 2009. The reasons for its downfall included high fuel costs, increasing competition, and financial mismanagement.
Despite its relatively short existence, Air Plus Comet left a mark on the Spanish aviation industry. It was known for its distinctive purple and white livery and operated a fleet of Boeing aircraft, including the Boeing 737 and 757.
Today, Air Plus Comet is no longer in operation, and its former routes and services are now served by other airlines.
Air Plus Comet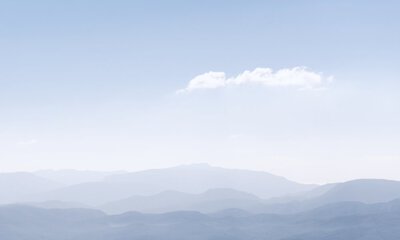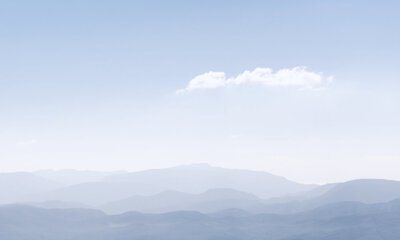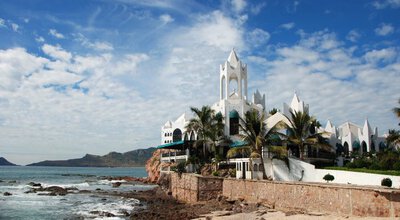 San Luis Obispo
Ciudad Obregon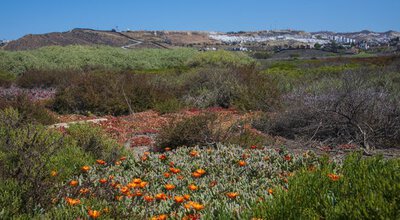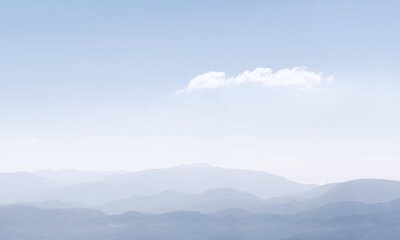 San Luis Obispo
Los Mochis