Air Ivoire was the national airline of Ivory Coast (also known as Cote d'Ivoire) from 1960 to 2011. It was founded in 1960, following the country's independence from France, and operated both domestic and international flights. The airline was headquartered in Abidjan, the economic capital of Ivory Coast.
Air Ivoire offered flights to various destinations in West Africa, including Dakar, Lagos, Accra, and Conakry. It also operated regional routes to destinations such as Libreville, Lomé, and Ouagadougou. In addition to passenger services, the airline also provided cargo transportation.
Unfortunately, Air Ivoire faced financial difficulties and struggled with mismanagement, resulting in its suspension of operations in 2011. The government of Ivory Coast, along with private investors, attempted to revive the airline in 2012 under a new name, Air Côte d'Ivoire. Air Côte d'Ivoire continues to be the national carrier of Ivory Coast, offering flights to domestic and international destinations.
Air Ivoire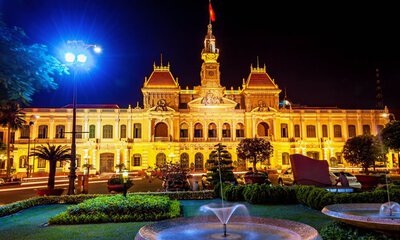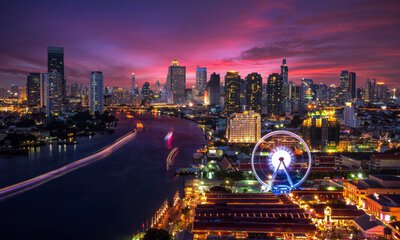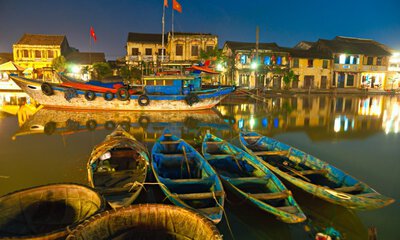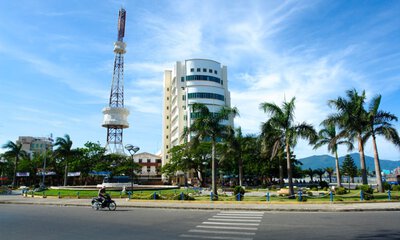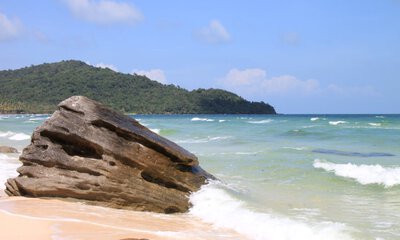 Ho Chi Minh City
Phu Quoc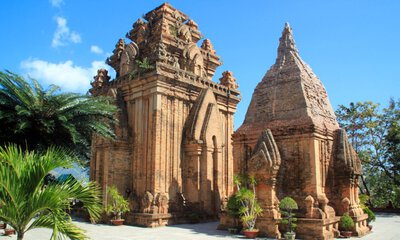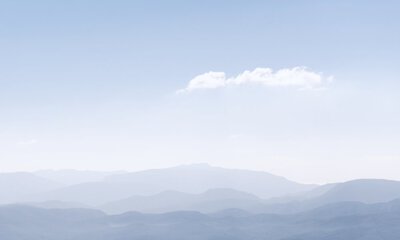 Ho Chi Minh City
Qui Nhon