Aerocondor is a Peruvian charter airline that operates domestic and international flights. The airline was founded in 1975 and is based in Iquitos, Peru. Aerocondor primarily caters to the tourism and oil industries, providing transportation to remote destinations in the Amazon rainforest and other regions of Peru.
The airline has a small fleet consisting of turboprop aircraft, including the Let L-410 and the Cessna Grand Caravan. These aircraft are well-suited for short takeoff and landing capabilities, making them ideal for reaching remote and challenging airstrips.
Aerocondor offers both scheduled and charter flights, providing services to popular tourist destinations such as Cuzco, Lima, and Iquitos. The airline also operates international flights to destinations like Tarapoto and Pucallpa in neighboring countries.
Aerocondor places a strong emphasis on safety and reliability, ensuring that passengers are transported with the utmost care. The airline has a team of experienced pilots and adheres to rigorous maintenance standards.
Overall, Aerocondor is a reputable airline in Peru, known for its expertise in serving remote destinations and providing reliable transportation options.
Aerocondor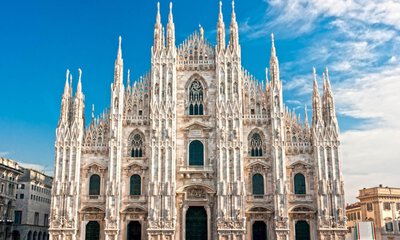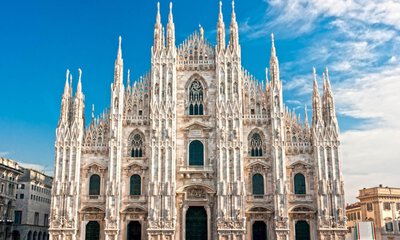 Tirana
Bergamo - Orio al Serio