Adam Air was an Indonesian airline that operated from 2003 to 2008. The airline was known for offering low-cost domestic and international flights in Indonesia. However, it faced numerous safety and financial issues during its operation.
One of the most notable incidents involving Adam Air was the crash of Flight 574 on January 1, 2007. The Boeing 737-400 aircraft, carrying 102 people, disappeared from radar and crashed into the ocean near the island of Sulawesi. There were no survivors, and the accident was later attributed to a combination of pilot error and mechanical failure.
Following the crash, it was revealed that Adam Air had numerous safety deficiencies, including a lack of proper maintenance, inadequate pilot training, and an outdated fleet. The airline's poor safety record and financial troubles eventually led to its suspension of operations in 2008. It officially ceased operations in early 2009.
The demise of Adam Air highlighted the need for stricter safety regulations and oversight in Indonesia's aviation industry. It served as a wake-up call for the country to improve its aviation safety standards, leading to reforms and the establishment of the National Transportation Safety Committee (NTSC) to investigate aviation accidents and promote safety in the industry.
Adam Air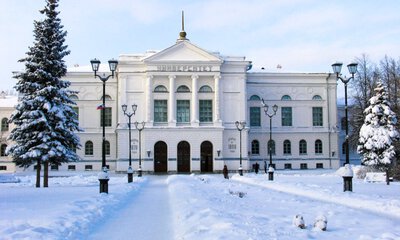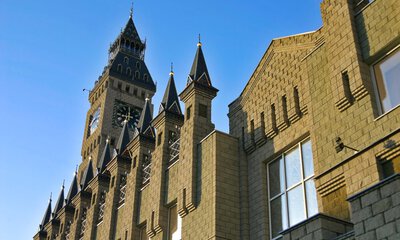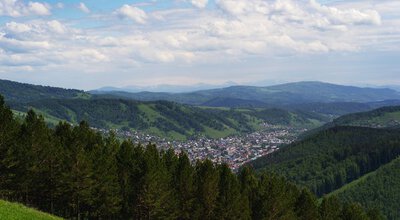 Krasnojarsk
Gorno-Altaysk
Krasnojarsk
Nizhnevartovsk